Looking for DIY beauty recipes to add to your Perfect, 24/7 cookbook? We've got 15 of them right here. 
If you don't just want to look good, but want to be a DIY beauty expert too, you've come to the right place. Learn how to concoct 15 magic elixirs that will keep you looking fresh and beautiful all day long.
15 DIY Beauty Recipes To Enjoy From Head To Toe
1. DIY Lip Scrub
Are your chapped lips getting in the way of perfect red lips? Makeup gurus always suggest exfoliating the lips to remove dead, dry skin before putting on your favorite cosmetics, so to do this all you need is sugar, honey and coconut oil to make your own DIY lip scrub. Say hello to perfect lipstick application.
2. DIY Teeth Whitener
Tired of buying pricey commercial teeth whiteners that never seem to work? Maybe it's time to make your own. This DIY teeth whitener is made from aluminum-free baking soda, food-grade hydrogen peroxide and peppermint essential oil —  ingredients that whiten the teeth, freshen the breath and fight icky bacteria.
3. DIY Facial Cleansing Wipes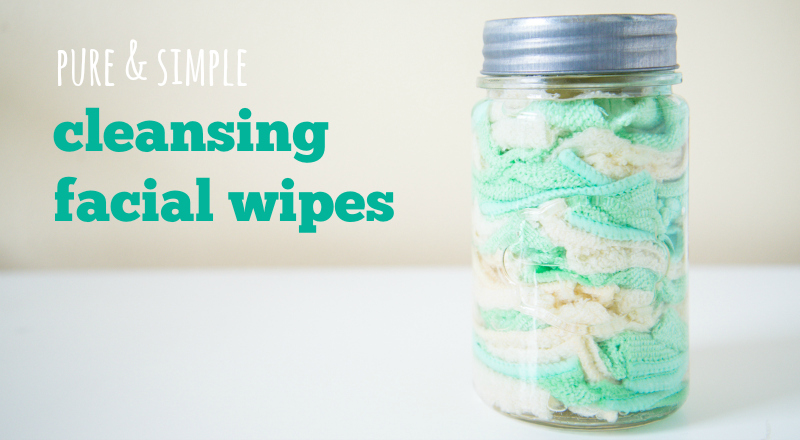 Who here is guilty of sleeping with makeup on, say I? I hear you. We've all been there, but maybe you can avoid going there again by making your own DIY facial cleansing wipes. These wipes can be made out of an old shirt or towel, with full instructions here. Wipe your makeup away and get ready to catch up on some Zzzs.
4. DIY Face Moisturizer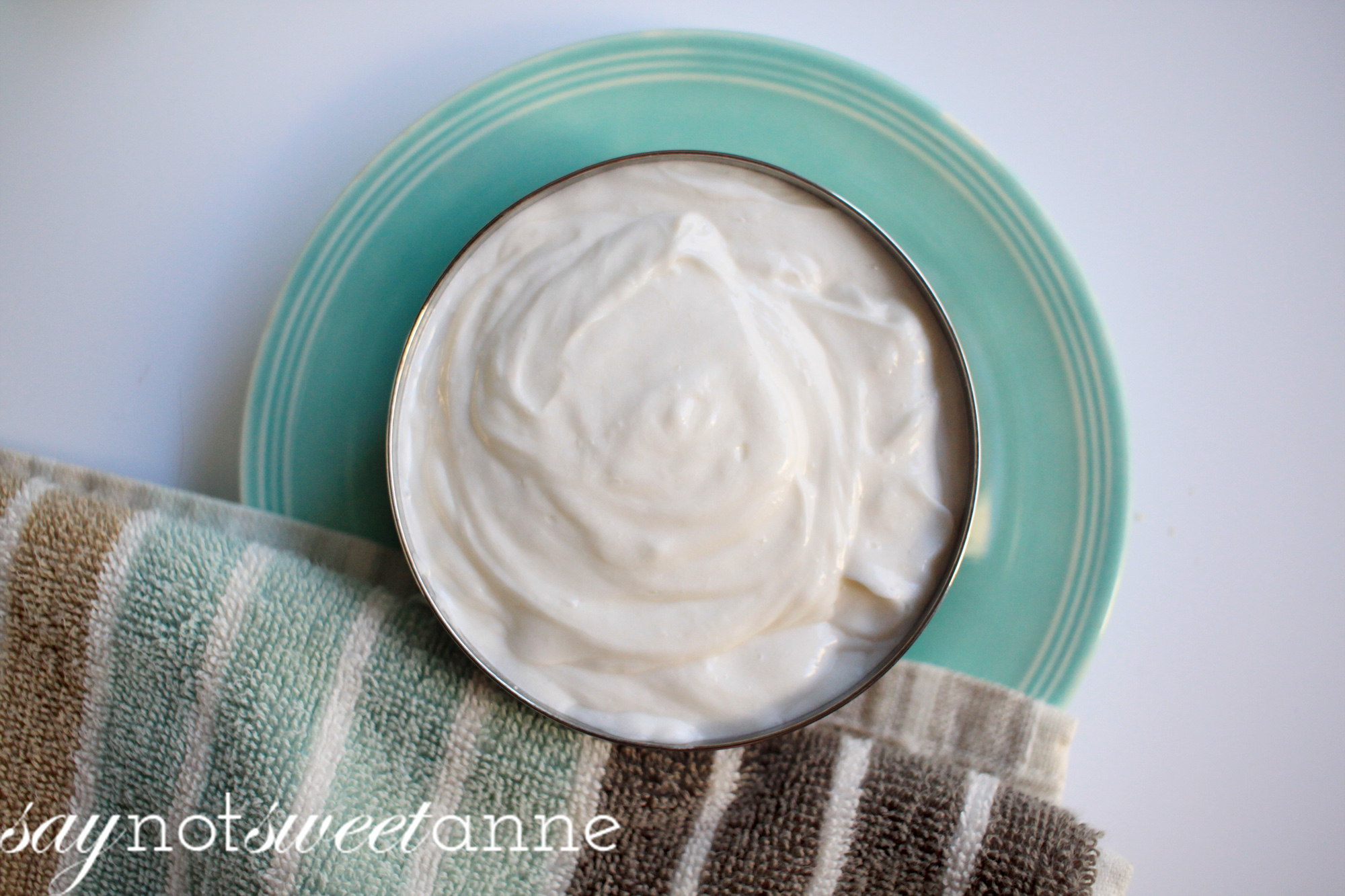 If you're on the hunt for a 100% natural facial moisturizer, this might just be the best beauty recipe for you. Learn how to mix moisturizing ingredients like beeswax, aloe vera gel and coconut oil with this tutorial.
5. DIY Eye Cream
Treat your eyes to the all-natural goodness of this DIY eye cream that is both uplifting and soothing.
6. DIY Makeup Remover Pads
Are commercial makeup removers too harsh for your skin? These DIY Makeup Remover Pads are made from the same gentle materials used for baby products. Your skin might just be as soft and smooth as a baby's cute bum after using this recipe.
7. DIY Purifying Face Mask
This recipe is going to save you some major bucks. Instead of buying facial masks, make them yourself with the same ingredients and finish as the store bought versions. This beauty recipe consists of activated charcoal and bentonite clay which effectively absorb impurities from the skin without drying it out. See the full recipe here.
8. DIY Moisturizing Shaving Cream
This DIY Moisturizing Shaving Cream recipe is made with shampoo, conditioner, lotion and coconut oil to create a  super moisturizing, soothing balm.
9. DIY Body Scrub
Is your body in need of some serious exfoliation? If so, do it with this DIY Body Scrub made with rose petals, coconut oil, almond oil, and sugar! Tired skin will appreciate this healthy treat.
10. DIY Butt Firming Lotion
While this recipe won't make your butt bigger, it will make it firmer and more toned. Give this DIY Butt Firming Lotion a try. You have nothing to lose and only a beautiful behind to gain.
11. DIY Organic Foundation With Sunscreen
Do you love cocoa and foundation? Lucky you, we've got two of your favorite things in one beauty recipe! This beauty recipe is organic and provides amazing sun protection too! Check out the full list of ingredients and instructions here.
12. DIY Natural Blush
Mineral blushes are awesome, but if you want the most natural formula on the market, all you need is arrowroot, hibiscus, beet root and cornstarch powder to make your own blush. Follow the tutorial here.
13. DIY Eye Liner
DIY eyeliner? No way! More like yes way! It's time to break free from the grip makeup companies have on you by making your own non-toxic eyeliner! How easy is it? All you need to do is mix coconut oil, aloe vera gel and activated charcoal for a black liner and cocoa for brown.
14. DIY Natural Eye Shadow
Are your eyeshadows natural? If not, you can make your own DIY eyeshadow at home with this simple recipe at Thank Your Body!
15. DIY Facial Toner
Some commercial toners can be too strong for our skin. They contain harsh ingredients like alcohol, salicylic acid, additives and other preservatives. Instead of putting your skin through that, you're better off making your own safe and gentle DIY Facial Toner. This recipe is suitable for all skin types.
That sums up our list of 15 DIY Beauty Recipes that will keep you looking fabulous! Which recipe will you try?
---