We've listed the best serums and brands to solve all your skin's problems.
*Feature image via Bite Able Beauty.
11 Best Serums and Brands That Really Work
In the search for the best serums and brands? I guess everyone who has decided to add serum on their beauty regimen are wondering the same thing. You might find it confusing since most are claiming to be the best.
But why, in the first place, must we add serum to your beauty routine? Serums offer more targeted results and have potent formulations. It is designed and formulated to really target your skin problems not just as a general part of your skin care regimen.
Super fan yet of serums or ready to come out and try one for the very first time? Check these best serums and brands which are the answers to your lifelong quest of getting that dream skin.
1. Acne Solutions Acne + Line Correcting Serum by Clinique
Most common problem of women is fine lines and zits that'll make you think you're being sabotaged and they've decided to reveal themselves at the same time. This oil-free solution is formulated to fight wrinkles and lightening blemishes.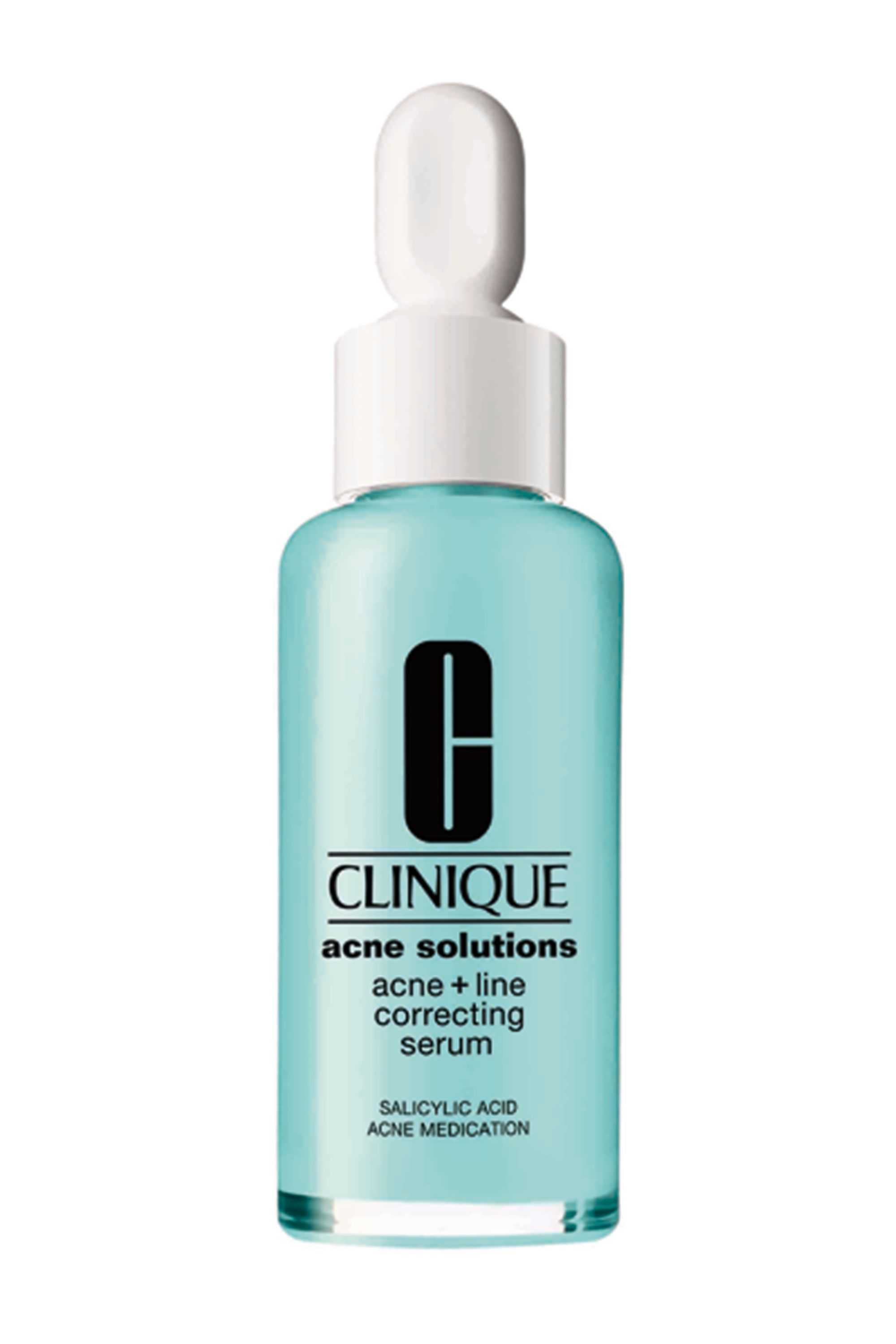 2. Olay Regenerist Micro-Sculpting Serum
Whenever I hear anti-aging products, the first thing that would pop in my head is  Olay. They are best known for their anti-aging products that won't disappoint you. That includes Olay Regenerist Micro-Sculpting Serum. With just a small amount, apply it on your face and neck to combat those signs of aging.
3. bareMinerals SkinLongevity Serum
This will make your skin healthy looking. SkinLongevity is designed to reawaken your skin's glow and vibrant state.
4.  Vitamin Enhanced Face Firming Serum by Made From Earth
For organic advocates, this one is what you're looking for! It has all-natural ingredients and it even out the skin tone. It also has a firming effect.
5. Boscia's Antioxidant Recovery Treatment C
A potent liquid that brightens since it has Vitamin C, fights free radicals with Jojoba Leaf and soothes with willowherb extract. These all work together to make your skin glow.
6.  Lift & Luminate TRIPLE ACTION Serum by No 7
Want to get the most benefit while you sleep? Then this one is for you.
7. Blithe Crystal Iceplant Pressed Serum
This serum acts as an extension of your cleanser as it also cleanses the face to free it from all the dirt accumulated throughout the day.
8. iS Clinica Active Serum
This Active Serum not only reduces spots and scars but it prevents them too.
9. First Aid Beauty's Anti-Redness Serum
Has caffeine, ginger and aloe in your kitchen? Those are the main ingredients of this serum. Yes, you read it right. These ingredients minimize blood vessels, inflammation, and soothe skin for a noticeable glow.
10. Green Tea Fresh Essence by Innisfree
This Green Tea Fresh Essence by Innisfree is a serum that hydrates the oily and combination skin. As well as reducing sebum production, protecting the skin against inflammation and soothes pimples. Ever wonder about Korean's flawless dewy skin which everyone is envious of? They owe it to serums. They are big for serums.
[instagram url=https://www.instagram.com/p/BLSPSMpAZYM/ hidecaption=true width=625]
11. Iope Pore Clinic Tightening Essence
This serum minimizes sebum and blackheads and boosts firmness of sagging tissues around pores giving you a tight skin that'll make you look younger, definitely!
All these benefits just by adding serum to your skincare routine. I already added it to mine, how about you?
---
Any serum that you'd recommend? Share it with us our Facebook, and Instagram.
---
Here at Makeup Tutorials, we want to be able to help you in your journey to achieving that flawless skin (which is basically every girl's dream, right?). We want to inspire women to bring out the beauty they already have so check these posts and be inspired! We also have a lot to offer from fabulous Makeup Tutorials, Makeup Trick and Tricks, Skincare and other Beauty related posts so be sure to sign up to our newsletter and check out our website at makeuptutorials.com.