I've always been curious about creating lip colors out of simple household ingredients so this is why today, I will show you how to create a DIY Crayon Lipstick. These are perfect dupes to the expensive Mac Lipstick so get yourself ready!
There are different DIY crayon lipstick tutorials online and that's because it's fun to do and it's really easy! I have created my own version of the crayon lipstick and I have to tell you, it really works. They're not long lasting and you will have to keep reapplying every now and then, but it's really cheap and you can create different colors. They are also non-drying and they feel very light on the lips. It is buildable and has great pigmentation, depending on the product ratio.
DIY Crayon Lipstick | Create Mac Lipstick Dupes Without Breaking The Bank
Out of all the DIY  crayon lipstick tutorial, I find Promise Phan's tutorial really cute because she likes dressing up and you can really see how such a creative project can play a role in dressing up. So, let's go ahead and check out the step by step instructions according to her.
Are you ready to get creative and crafty?
Here's what you will need for your DIY Crayon Lipstick:
Coconut Oil
Vaseline
A box of non-toxic crayons (Crayola)
Container
Step 1: Heat Water
In a deep pan, pour a glass full of water and heat in low to medium heat. Be cautious when using heat and don't burn yourself.
Step 2: Insert Glass Jar
Before the water boils, place a glass jar or a small glass bowl – whichever you prefer, in the center of the pot. In this tutorial, a glass jar was used. It also seems like it is easier to pick up from the heated pan after melting the products.
Step 3: Melt Oil
Melt a spoon full of coconut oil along with a little bit of vaseline. Note that the ratio for creating a dense lipstick is 1 stick of crayon to 1 spoon full of oil. If you want to sheer it down, you can add more coconut oil.
Step 4: Melt Crayons
While melting, go ahead and remove the paper wrap from the crayon and chop up the crayons into small pieces. When done, add them to the glass jar and watch it melt completely. You may use a stick or a spoon to stir the product as it is melting.
Step 5: Pour Content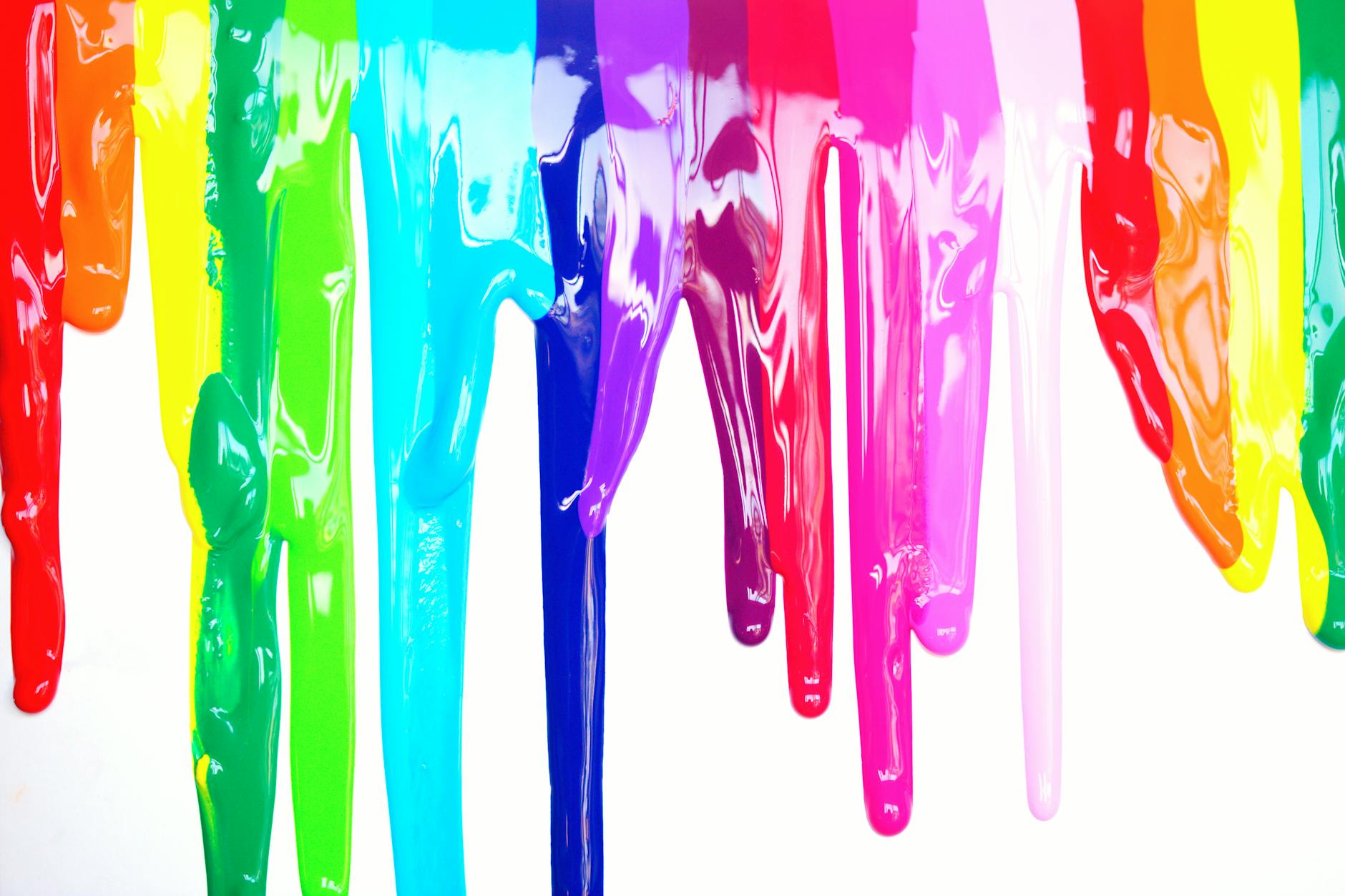 When the crayon is melted completely, pour the melted product into a small container for storage. This tutorial used small craft jars you can buy at local craft stores. Be careful not to hurt yourself when taking out the glass jar from the hot pan. Set it aside and let cool for about 10 minutes, you may also put it in the fridge.
Don't forget to create more with as many colors you'd like. You can also melt different crayons together to create new colors! How fun is that?
Here's how it looks like on the lips:
It is buildable so you can definitely create a more opaque finish or just one coat for sheer coverage.
Watch Promise Phan's full video tutorial on DIY Crayon Lipstick:
It's been ages since I did my own DIY crayon lipstick and this tutorial is making me want to head to the kitchen and start creating.
If you enjoyed this DIY tutorial, check out this awesome DIY Ring Light tutorial. Let me know how your DIY crayon lipsticks turned out in the comments below.
Share your DIY crayon lipstick custom colors on Facebook, Instagram, and Twitter.