Mac Cosmetics have been around for many years and have established themselves as a reputable makeup company with a wide range of products for all different skin tones and types. They are also known for being very expensive and while some of their products are indeed pricey, they do have some cheaper options for those on a budget. Check out these 10 products that are all under $25 dollars.
 1. Extended Play Gigablack Mascara-$19
This smudge proof, long-wearing mascara promises up to 16 hours and is washable with warm water. It also has a slim-type brush designed to reach even the tiniest lashes.
2.Retro Matte Lipstick ( Ruby Woo) -$18.50
Listed as one of their bestsellers and rightfully so, you can get the popular Ruby Woo lipstick for only $18 on the Mac cosmetics website. This beautiful red color looks absolutely stunning on many skin tones and is a long wearing formula with intense color payoff.
3.Prep and Prime eye base- $23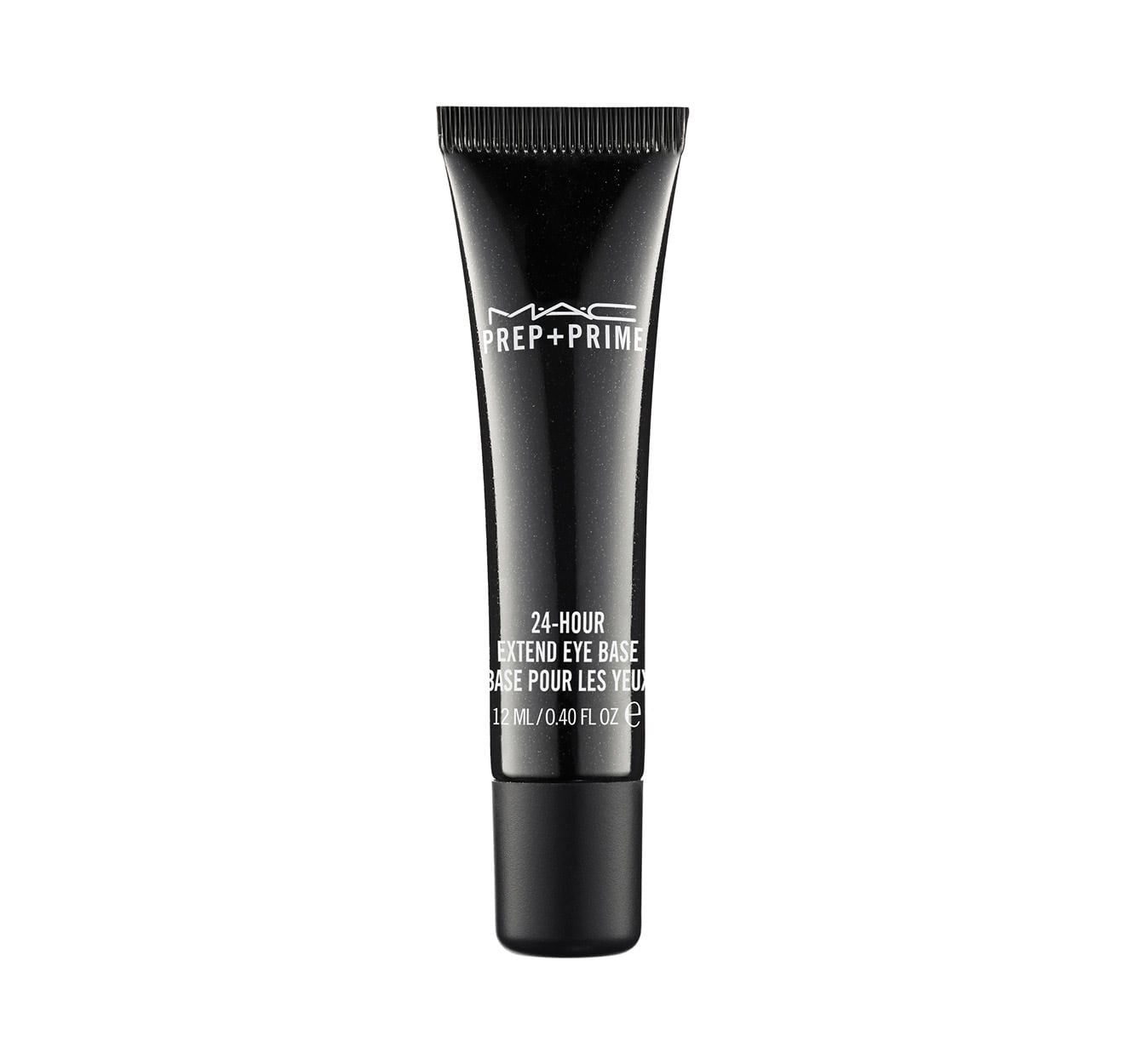 Primers are designed to extend the life of your eye shadow, but this one goes a bit further promising 24 hr wear. It also promises to save your shadow from creasing and fading and is even infused with vitamin c.
4.Brush Cleanser-$16

Designed to clean, disinfect and condition your brushes so that they last longer. Get it here
5.Synthetic Duo Fibre Fan Brush- $24
Often used for bronzers and blushes, this fan brush is made from synthetic fibers designed to work well with mineralized products.
6.Oh Sweetie Lipcolor
This scented lip colour has a mousse-like texture and comes in 15 fun hues, perfect for the summer.
7. Lustre Lipstick ( See Sheer)- $18.50
This lightweight lipstick is perfect for the summer because it gives off a lustrous finish and has medium, buildable coverage. The color See Sheer is one of Mac Cosmetics best sellers and is currently a steal on their website for only $18.50.
8. Eye-shadow ( Omega)- $17
Right now you can get this highly pigmented eye shadow in the color Omega for only 17 bucks on Mac's website. It can be used with a wet or dry brush; it applies evenly and blends well.
9. Eye Kohl Eyeliner-$18
These liners promise rich color and a silky smooth, matte/pearl finish, and are available in different shades.
10. Full Lash Curler -$22
This eyelash curler offers a simple squeeze and release motion to shape your lashes into a upward curl. It should be used before applying mascara and is priced at 22 bucks.
There you have it guys, 10 products from Mac cosmetics all for under 25 bucks. Remember to check out their site for these deals if you want to get them at these prices. Oh and share your feedback with u below. We love hearing from you.
More makeup articles
https://makeuptutorials.com/mac-lipsticks/
https://makeuptutorials.com/10-celebrity-makeup-brands-you-need-to-know/