If you think making your own DIY eyeliner is tough work…think again. This super pigmented homemade eyeliner won't take you 10 minutes to make!
DIY Eyeliner That Won't Break Your Budget
For makeup junkies who can't live without eyeliner, this is awesome news! No need to fork over the cash yet girl, because you can make your own DIY eyeliner at home! This DIY eyeliner tutorial is everything you'd look for in a gel eyeliner. It's super pigmented, super easy-to-make, and super cheap too! And not only that, you'll only be wearing the finest ingredients on your eyes. After all, your eyes are sensitive and you wouldn't want any toxic chemicals near it. So to be on the safe side, mix your own and wear it proudly! Here's how:
What You'll Need:
Toothpick
Small tub or an empty eyeliner tub
If you got the supplies and ingredients needed, let's begin:
Step 1: Put Vitamin E oil into a small tub.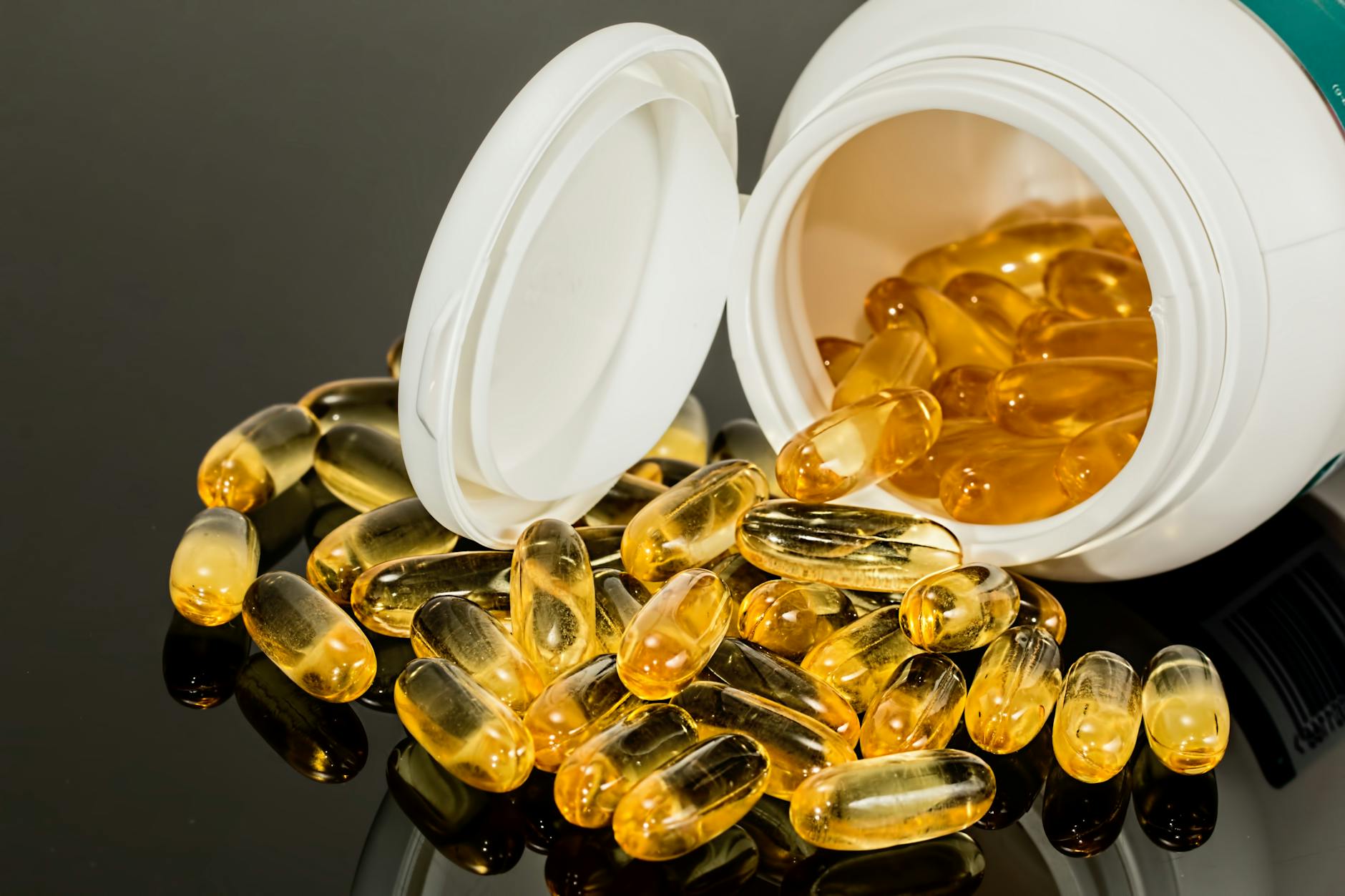 Break one capsule of Vitamin E oil and put content into the small tub.
Step 2: Pour the Aloe vera gel.

Add 1/2 teaspoon of Aloe vera gel into the small tub as well.
Step 3: Add the activated charcoal.
Break the three capsules of activated charcoal and pour contents into the mixture.
Step 4: Mix thoroughly.
Using a piece of toothpick, mix the ingredients thoroughly until you see a smooth mixture.
And… that's it! You now have your super pigmented DIY eyeliner made from natural ingredients!
You can watch the full video from Ela Gale here:
Gel eyeliner can be pricey. So if you can save money with a DIY eyeliner, why not go ahead and do that, right? One of the best things about this DIY eyeliner recipe is that its pigmentation is comparable to commercial gel eyeliners in the market today…but without the nasty stuff! Now if you want to make a brown gel eyeliner, just add cacao powder to the mix until you achieve the color you want. Have fun making your own DIY eyeliner ladies!
Do you have any other DIY makeup recipes that you've tried? We'd love to hear from you in the comments section below!
Still, haven't mastered the art of the winged eyeliner? Perfect your wing with the How To Nail Perfect Winged Eyeliner | Makeup Tutorials!
Follow us on Facebook, Twitter, Instagram, and Pinterest for the latest makeup, hair and nail trends!