If you're looking for a fantastic way to clean your makeup brushes on a budget, you'll love this simple tutorial! Forget expensive store-bought brush cleaners – this DIY makeup brush cleaning board keeps things easy and inexpensive. All you'll need is a plastic clipboard and hot glue (that's it!), so what are you waiting for? Grab your makeup brushes and let's get started!
Make Your Own Makeup Brush Cleaning Board
Cleaning your makeup brushes is never fun, but this DIY makes it easy! We're obsessed with this super simple makeup brush cleaning board – it works as good as the pros, but it costs almost nothing to make. It's the perfect tool for makeup gurus of all levels, and you'd be surprised at how easy it is to make! With a quick trip to the craft store, you can bust out this homemade cleaning board in no time. Check out the steps below to see how it's done, and be sure to leave your own makeup DIY ideas in the comments.
Materials you'll need:
Hot glue gun
Hot glue sticks
Plastic clipboard
How to make your cleaning board:
Step 1: Prepare glue gun and make sure your clipboard is clean.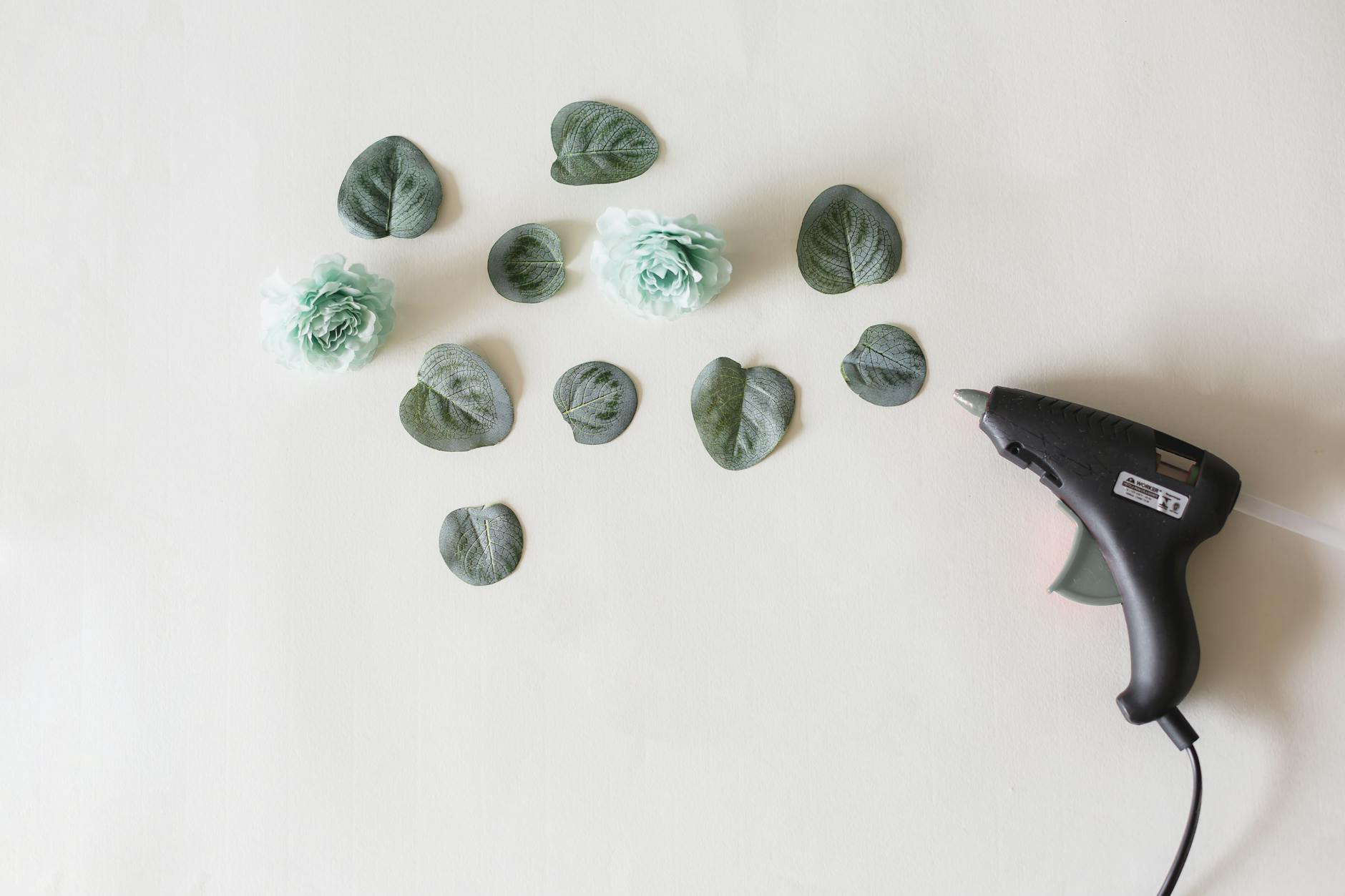 Step 2: Use your glue gun to draw big and small dots, lines and zigzags across the clipboard.
Step 3: Allow the glue to dry completely.
Step 4: Run your dirty brushes under warm water, then wipe them against the board until the water runs clear.
Do you have any makeup DIYs of your own? Let us know in the comments below. And be sure to check out these other DIY makeup tutorials! 
Follow us on Facebook, Twitter, Instagram, and Pinterest to get the latest makeup, hair and nail trends!