Trying to start living a healthy lifestyle? Ever tried detox waters? Check out this complete list of natural detox water recipes!
25 Detox Waters For Perfect Skin
Most of us are used to drinking colored and flavored water, like soda.
As the experts say, most colored drinks are packed with sugars – and not so good for our bodies.  I know the feeling you get when you think about only drinking water, there's definitely still a longing for that sweet sugary drink.  Here's a great way to gradually let go of what can be damaging to our overall wellness.  The answer is quite simple -fruit-infused water!  Natural flavored water without hidden sugars in it! Here are recipes for how to do that at home:
1. Peppermint Grapefruit Detox Water
 2. Flat Belly Raspberry Lemon Detox Water
3. Pineapple Sugarcane Spa Water
4. Lemon Mint Detox Water
via stockpilingmoms
5. Strawberry Spa Water
via coffeeandquinoa
6. Blueberry-Orange Water
via thepeachkitchen
7. Jillian Michaels Detox Water
8. Strawberry, Cucumber, and Basil Water
9. Day Spa Mango Ginger Water
10. Blackberry Mint-Infused Water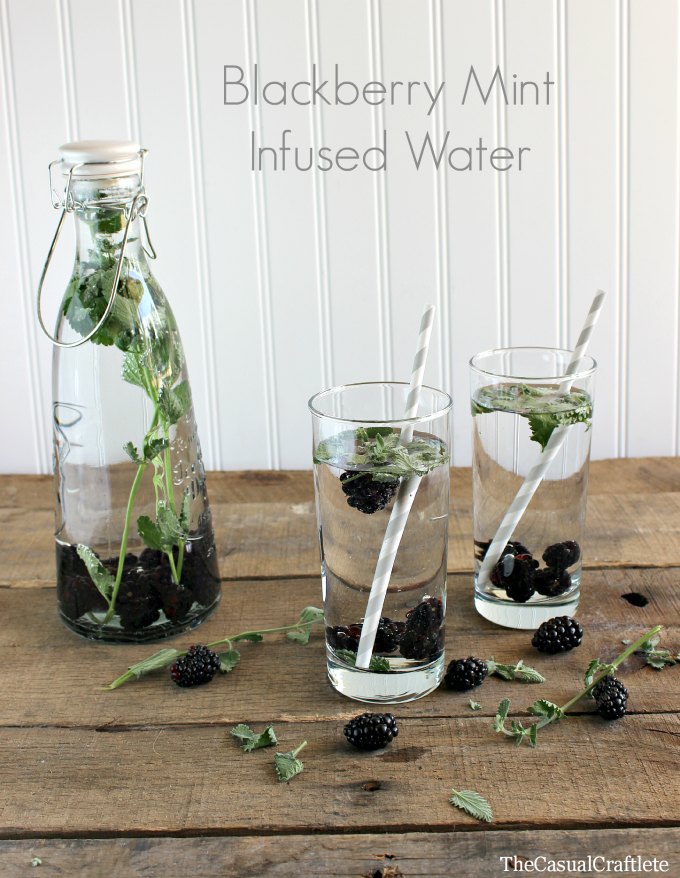 11. Blackberry Peach Detox Water
via erinwilson
12. Raspberry, Kiwi, and Peach Water
13. Watermelon Detox Water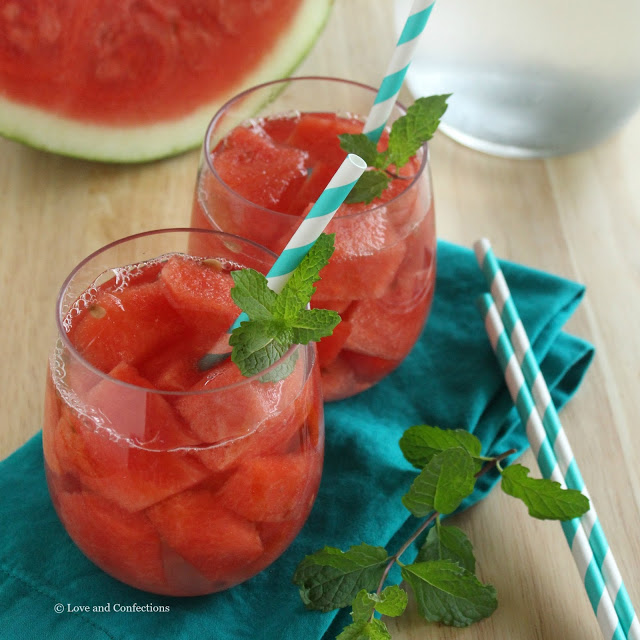 14. Lemon or Apple Cider Vinegar Detox Water
via everydayhealth
15. Raspberry and Mint Water
via swimwearworld
16. Homemade Vitamin Fruit Water
17. Stress Relieving Detox Water
via blenderbabes
18. Beautiful Skin Detox Water
via blogilates
19. Day Spa Apple Cinnamon Detox Water
via mom2mycrazy2
20. New Year Detox Water
via fourandknowmore
21. Fat Burning Detox Water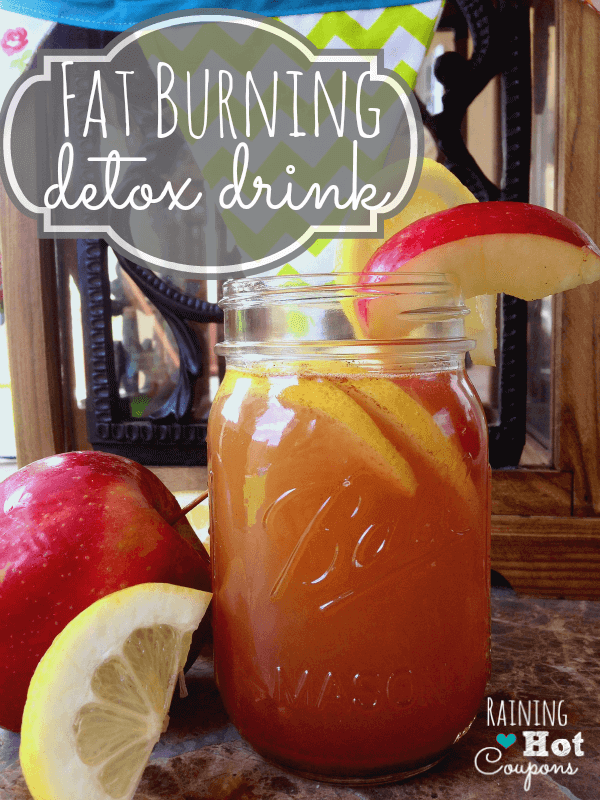 22. Aloe Water
via diyncrafts
23. Lemon and Ginger Detox Water
via skinnyms
24. Rhubarb, Apple, Cinnamon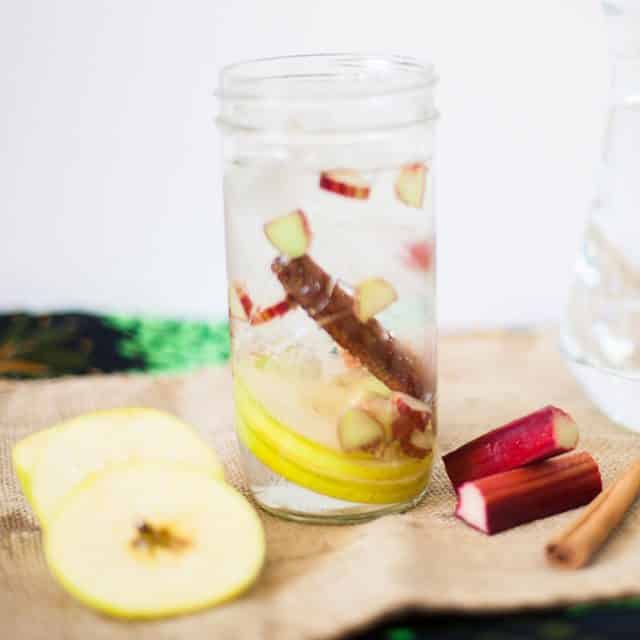 via bembu
25. Strawberry Lime Cinnamon Fat Flush
via skinnywithjess
Check out our new store Scrumptious for makeup products, clothes, accessories and more!
Follow my Facebook, Twitter, Instagram, and Pinterest accounts to get the latest makeup, hair and nail trends!
Editor's Note – This post was originally published in September 2014 and has been updated for quality and relevancy.