Want to spruce up your spring wardrobe without gouging your savings? Let me show you the 9 best inexpensive places to shop. With these places, you can update your entire closet and still have a little money left over for groceries. Not that that's important, right? 
9 Best Inexpensive Places to Shop this Spring
On a tight budget or saving your money for something that's not shopping? We hear you, girls! With your money going everywhere else — rent, bills, groceries — it's always nice to allot a little sumptin', sumptin' for yourself. And now that you have a little spending money, why not make those dollars work by stretching their value with inexpensive things from inexpensive places? In order to do this, you need to know where to shop.
If you're specifically looking to shop on a budget, you'll know that a quick Google search will lead to a million discount shops that can either be really great or really awful. Don't get me wrong, more often than not they're great, but as is the case with everything else, some places are a little less than desirable. And that's putting it lightly.
To help you out, we're featuring the Best Inexpensive Places to Shop. Visit these stores, shop right, and no one will know that your outfit didn't cost a fortune!
H & M–a true fashion paradise.
If you're patient enough to wait for their season sale, you'll walk away with discounts galore. If patience isn't your strongest suit, H&M's regularly-priced selection is affordable enough to not have to wait for the season sale. Plus, unlike other affordable retailers, the majority of their selection is on-trend. They have EVERYTHING you want–from cute tops and fabulous dresses to sparkly bangles, scarves, and even shoes!
Bonus points for the amazing collaborations H&M has with celebrities and designers. Noteworthy collections include Madonna for H&M, Roberto Cavalli for H&M, and their collaboration with Versace. Their collections and affordable prices make this #1 on our list!
If you've checked Romwe's website, you'll see that this is one of the best places to order cute dresses from. They are equipped with every trendy dress possible, so regardless of your individual style, you'll be sure to find something.
Okay, Target isn't really a secret, but damn, their selection is incredible. Target oftentimes collaborates with designers like Phillip Lim, Erin Fetherston and Isaac Mizrahi, which is another reason we can't get enough of this super retailer.
Don't have a Target in your area? Worry not–everything is available online and waiting to be shipped to your door. Just another reason to love them, right?
Front Row Shop's pieces are fun, adventurous, minimalist, and most importantly, affordable. Love sequined dresses and sneakers? Then this shop is for you.
5. Vintage / Thrift Stores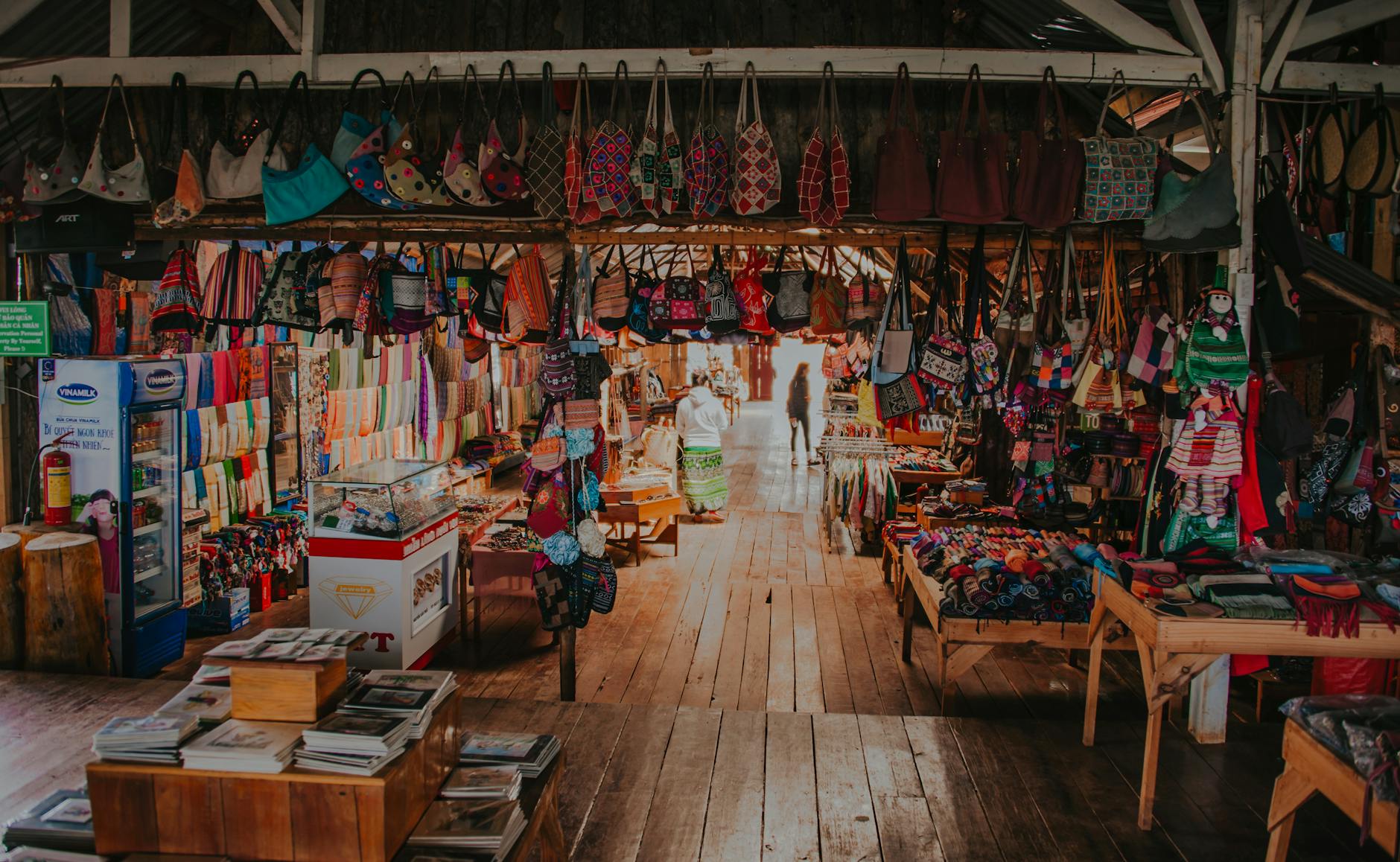 No list of inexpensive shops would be complete without some vintage or thrift stores. These are the best places to find one-of-a-kind treasures, all at extremely low prices (unless you're going to Wasteland, whose prices can be as spendy as designer labels).
With that said, shopping in vintage stores can be dangerous to your wallet if you don't know what you're doing. The trick is learning how to separate the amazing finds from the "I'm buying this because it's cheap" pieces. If you follow the logic of the latter, you'll end up with kitschy '80s shirts you'll most likely never wear.
If you can shop exclusively at vintage stores, do it. Just be mindful of what you're spending your money on and make sure to get things you love.
For tips on how to vintage shop like a pro, click here.
With a tag line like "We don't sell clothes, We sell Style," it's no surprise that the clothes Mason & Ivy does sell are cute AF. The stylists at Mason & Ivy curate outfits that can be bought as a whole or as pieces. The choice is yours. In addition to buying entire outfits, the costs of the clothes at M&I are to-die-for. An entire outfit here costs less than one piece would anywhere else. Every item in the Mason & Ivy collection is meticulously and carefully crafted to achieve trendy, fun, flattering, versatile looks  that feature high-quality materials at affordable prices.
Here, you'll find everything you're looking for from outfits for work to casual, laid back pieces for summer.
Lily Boutique features awesome and unique dresses with a wide selection of formal dresses that can be worn on your next date night, sorority outing, or wedding.
Greenhills = BOTTOMLESS SHOPPING!
If you happen to be travelling to the Philippines, you might want to visit Greenhills Shopping Center. This center has been a popular destination for bargain hunters since the 1970s.
In addition to endless restaurants, the shops are what make this place a must-have destination for PH travelers. You name it, Greenhills is sure to have it, from colorful accessories to jaw-dropping fashionable clothes.
Located in the heart of San Juan City, Philippines, Greenhills Shopping Center is the second best place for affordable and quality shopping, right next to the mother of all markets: the Divisoria (which I will not be featuring in this post since it can be a dangerous place for tourists to visit).
9. Factory Overruns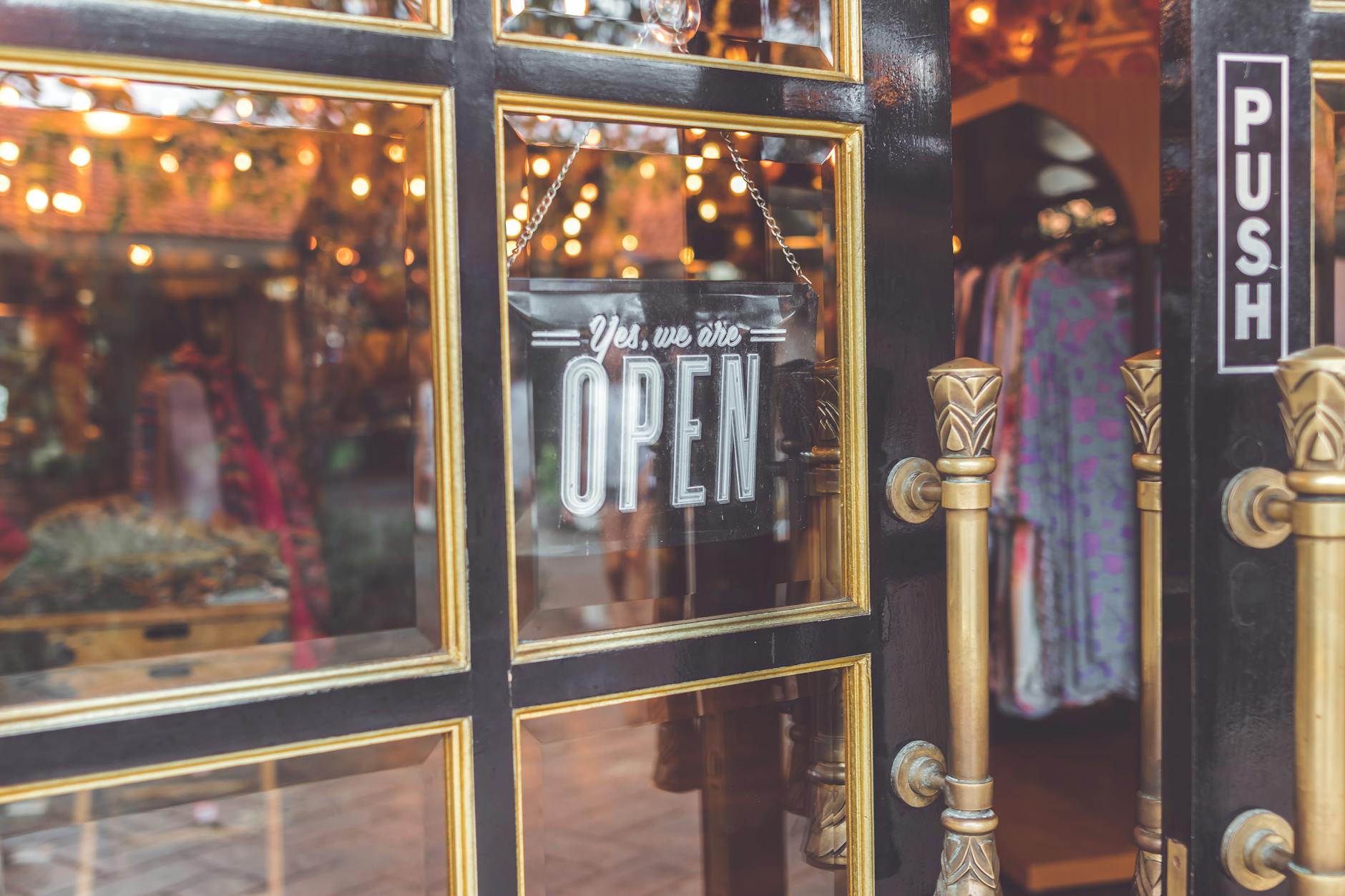 Factory Overruns are becoming one of the most popular ways to shop due to their cheap prices. Factory overruns are branded items that, due to minor defects, did not pass the company's quality control tests and were, therefore, not allowed to be sold on the market. Most beloved brands like Bershka, Forever21, and Mango sell their defected items at super cheap prices (think $5 or less). To get in on these cheap deals, visit the company's website or search for third-party Factory Overrun dealers.
Bonus Place: Charity Shops
Charity Shops are my personal favorite. They sell used goods that have been donated by the public which is why they're able to resell items at such low prices. What's great about patronizing charity shops is that all proceeds are donated to support a worthwhile cause. I used to patronize Irish Cancer Society who donated their profits to cancer patients.
Charity shops are a treasure, so don't be afraid to look for new threads there!
---
For a complete list of Charity Shops, click here.
---
What's your favorite affordable place to shop? Let us know in the comments below or on Facebook!
For daily fashion inspiration, check out our sister site, Cute Outfits!