Want to get glowy but not greasy skin this summer? I have the perfect summer makeup tips for you.
Easy Summer Makeup Tips To Get Your Glow On
There isn't a one size fits all solution to makeup because we all have different skin chemistry and features but if you heed these simple tips, it'll keep your skin looking glowy all summer long – and even long after. Check them out now!
Hydrate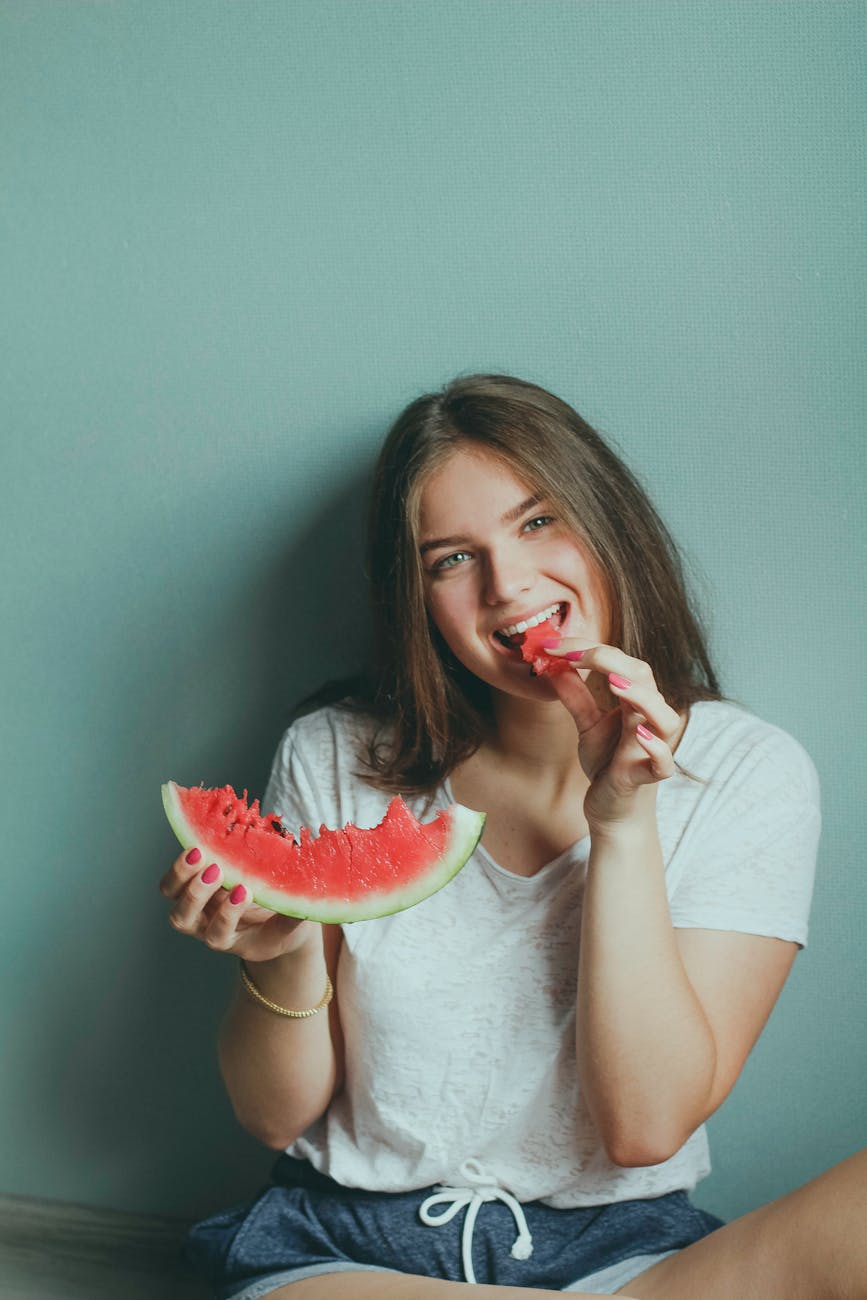 Always. Whatever you do, whatever you eat, shows up on your skin. So if you want your skin to look healthy and supple, drink plenty of water, and eat plenty of water-rich fruits and vegetables like watermelon, cucumber, kiwi, etc. Trust me, your skin will glow and radiate an inner healthiness to it.
Moisturize
No matter how oily you are, you need to moisturize. A lot of times, sebum is a skin defense mechanism for not being properly hydrated and moisturized. Keep it to a minimum by keeping hydrated and moisturized. If you are oily, get a water-based moisturizer that will easily sink into the skin without the greasy feel. It's all about a matter of picking the right type of product for your skin.
Protect

Sunscreen. We all need it. If you aren't using this religiously, you have to start now, you can thank me 20 years later. Putting on sunscreen protects your skin from many signs of aging like wrinkles, age spots, and dull tone.
Coverage
The summer season can vary depending on where you are located, but generally, I recommend a sheer cover foundation, a tinted moisturizer, or a mineral powder foundation for personal use just because it's more lightweight and it allows your skin to breathe. However, I understand sometimes we need to hide pimple marks and acne scars and for that, I recommend covering just that patch with a full-cover foundation, just in that area where you need it. It's the summer season and it can get really dry or really humid, and the look of heavy makeup melting on your skin either way just doesn't appeal to me.
Sheer Glow
If you want to pack on the glow, I suggest a liquid illuminator. Just because it's more easily incorporated in different products like foundation or moisturizer, it's also sheer enough to look a bit more natural for when you're going to the beach or hanging out under the sun with friends.
Skin Shimmer
Another beautiful summer makeup tip to amp up the glow is to slather a bronzer or a skin highlighter all over. It won't look greasy at all just glowy and shimmery, perfect for showing off some skin.
Check out this easy summer makeup tutorial by Jordan Lipscombe for more inspiration:
These summer makeup tips are simple and easy enough to follow, as it's all about skin this year, make sure to never skip the first three tips to keep your skin not just glowy but healthy too.
Share your own summer makeup tip in the comments section below; and if you're looking for alternative brands to try this summer how about a go at eco-friendly makeup brands?
Follow us on Facebook, Twitter, Instagram, and Pinterest for the latest makeup, hair and nail trends!
*Editor's Note – This post was originally published in July 2015 and has been updated for quality and relevancy.